Women's
We always be on time and ready to give you the great service possible.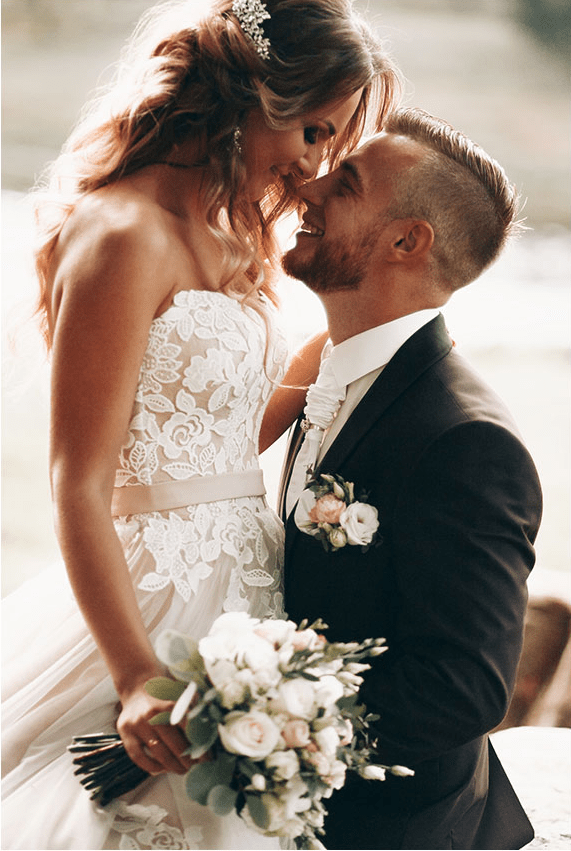 Save the date
Jhon Martin
and
Nilsionm
15. October 2020
At 7 o clock in the evening
Royal Villa macadamiana Second at Marianberg
Hilltop Dr Menomonce Falls, Wi 98061 US
WedCo Wedding Themes
We Plan Every Detail Of Your Wedding!
[contact-form-7 404 "Not Found"]